Finnotech

Website UI / UX Design - Concept Design

Decol App

iOS App Identity and UI / UX Design
Worko
Graphy
I am a freelance Web/Graphic designer since 1995 with many years experience of working for great and dynamic companies / brands based in Tehran and around the world. I have a broad skill-set spanning various fields of design and developments including UI/UX Design ( Web & App ), Front-end Platforms, Graphic & Multimedia . What I deeply believe in is :
" Be yourself,

everybody else
is taken "
- Oscar Wilde -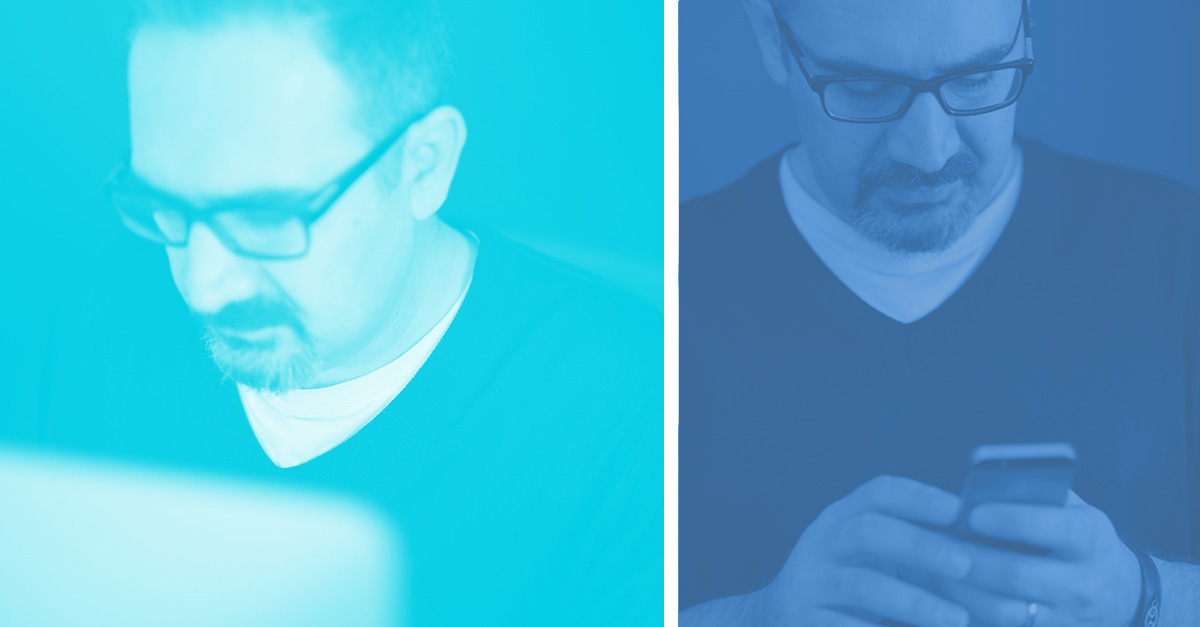 Expertises
. Professional experience in Web User Interface
. Professional experience in Web Graphic Designing
. Professional experience in Graphic Designing ( Digital & Ofset )
. Professional experience in Multi-Media Concept Design and Implementation
. Experience in Mobile App UI/UX Designing
. Experience in Mobile App wireframing and prototyping
. Experience in Web Designing with HTML, CSS and jQuery
. Experience in Art Directing in web projects
. Experience in Freelancing ( International Projects )
. Experience in Broadcasting production environments related designs
. Experience in Consultancy in Web & App UI/UX Affairs
. Familiar with Front-end platforms like Bootstrap, SASS , LESS, jQuery Customizations
. Familiar with Web Project Management and related tools like Trello

Achievement / Awards
. The official IGDS (Iranian Graphic Designers Society) Member
. Nominated and Selected for the IQS Intl. Quality Summit Award by BID, the Business Initiative Directions (New York,2014)
. Teacher at Contemporary Arts Academy (for UI/UX Design - Tehran)
. Holder of Republic of Estonia e-Residency (Digital identity: 37604070136, Doc No: NO176052)
. Web Design Certificate of Iran Technical & Vocational Training Organization (TVTO) (2010)
. Won first place in 2nd IRIB Festival for best Graphic Pattern (2000)
. Won third place in 1st IRIB Festival for best Broadcast Virtual Studio Designing (1999)

Recent
Clients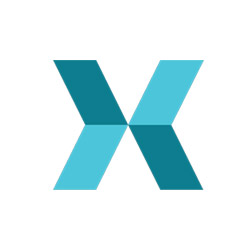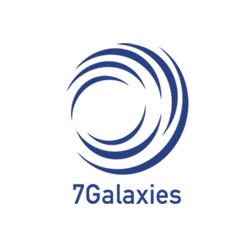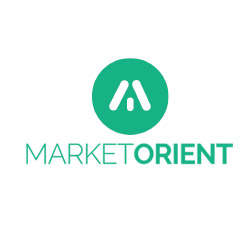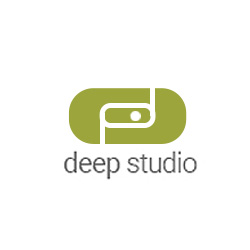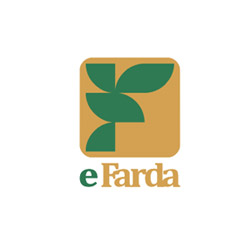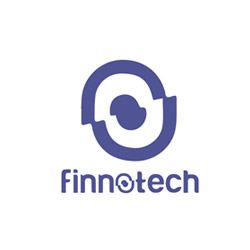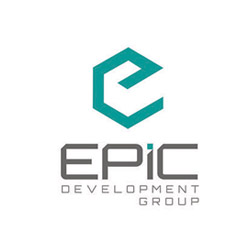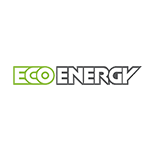 Skills
With More than 20 years experiences in below fields:
. Art and Creative Direction
. Web UI/UX Design
. Graphic Design ( Print, Identity, Mockups )
. App UI/UX Design
. Multi-Media Presentational CD
. HTML5 & CSS3
. Java Customzation
. Vector Design
. Timeline based Editing
. Presentational Demo Designing
. Wireframing
. User Research and Testing
. Project Management


Softwares:
Adobe Photoshop, Adobe XD, Invision Studio, Sketch, Balsamiq, Trello, Agile, UX Pin, Sketch, Visual Studio Code, Axure, UX Recorder, GitHub, WebStorm, Expression, Dreamweaver, Adobe Illustrator, Powerpoint, Adobe Premiere, Flash
Download CV
The latest version
Get in Touch
I would be happy to know your comment or any questions.